News
1st March 2022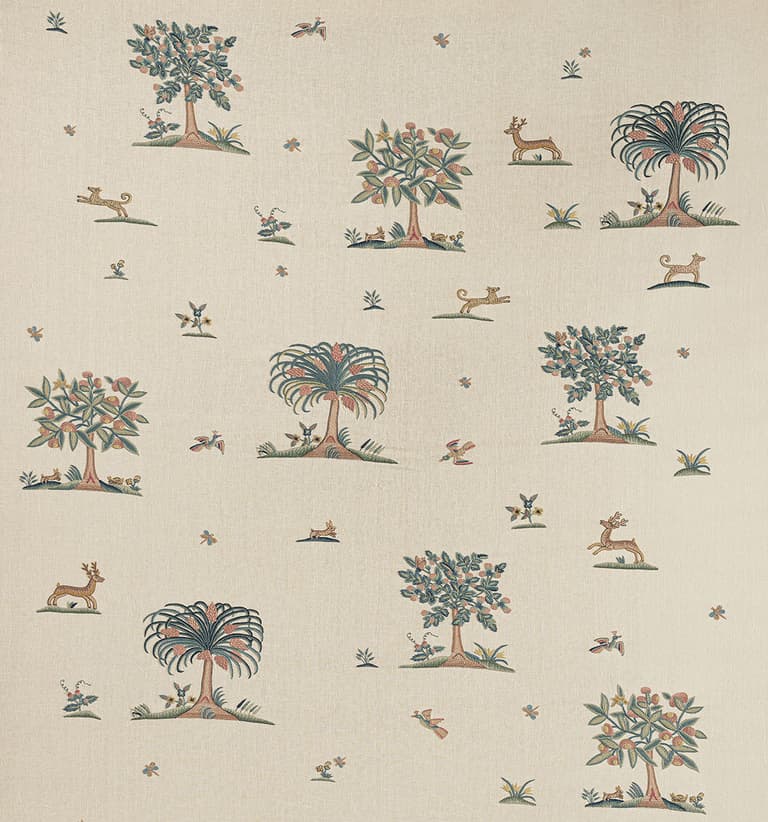 NEW HAND EMBROIDERED FABRIC & CUSHIONS
1st March 2022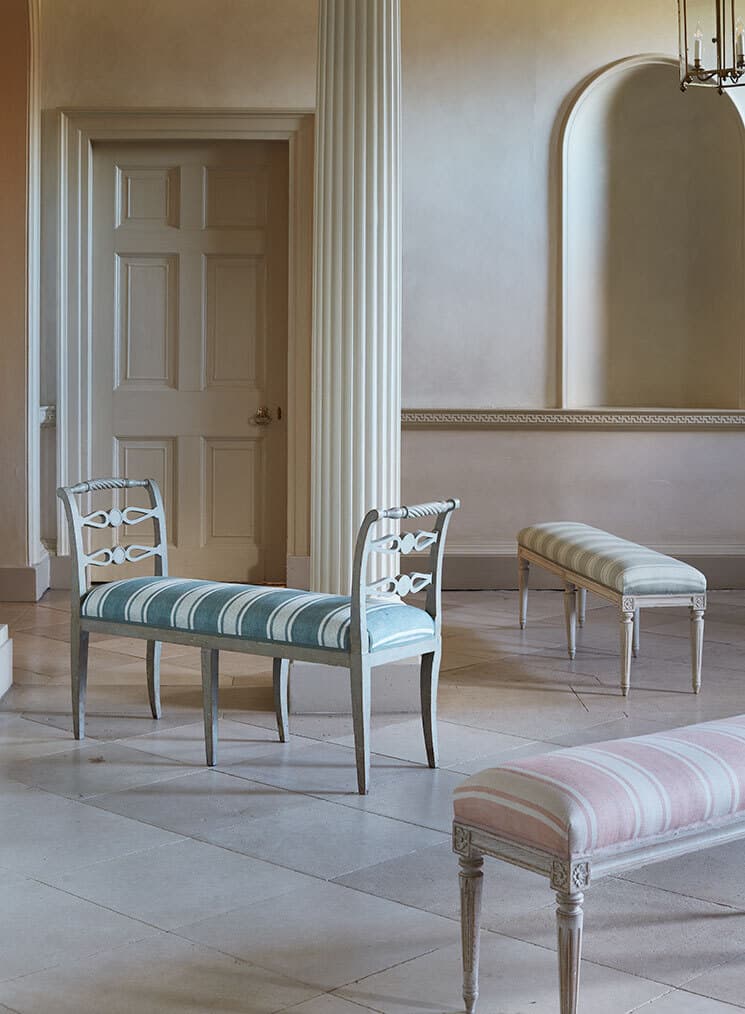 A NEW PLAYFUL STRIPE IN 5 MUTED COLOURWAYS
1st March 2022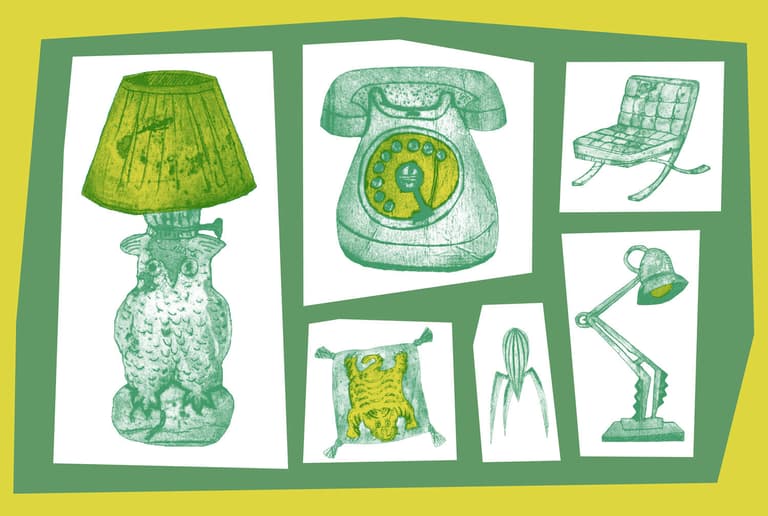 We are very excited to take part in the Museum of the Home Yard Sale on March 12th, to raise money for women and children facing homelessness.
22nd February 2022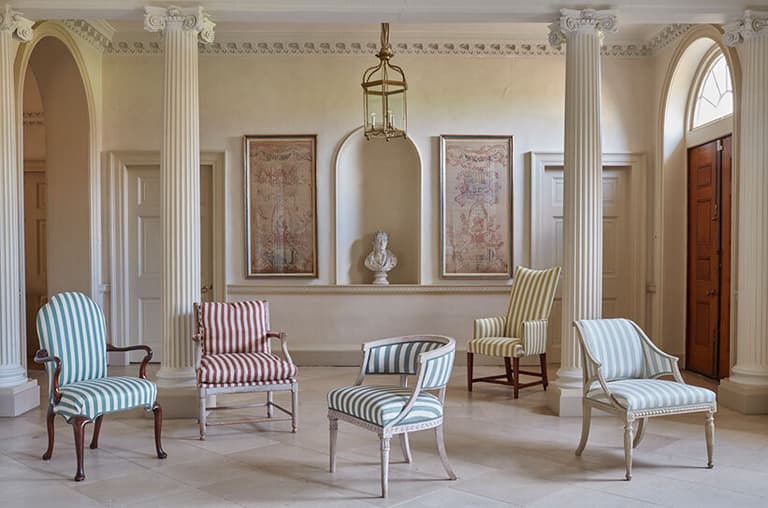 REWORKED FROM CLASSIC 18TH CENTURY STRIPES
9th February 2022
A COLLECTION OF FABRICS AND PAPERS BY PATRICK KINMONTH FOR CHELSEA TEXTILES
9th February 2022
A REVIVAL OF A 1950s FABRIC FROM MODERNIST MASTER PAUL RAND
Season's Greetings
19th December 2021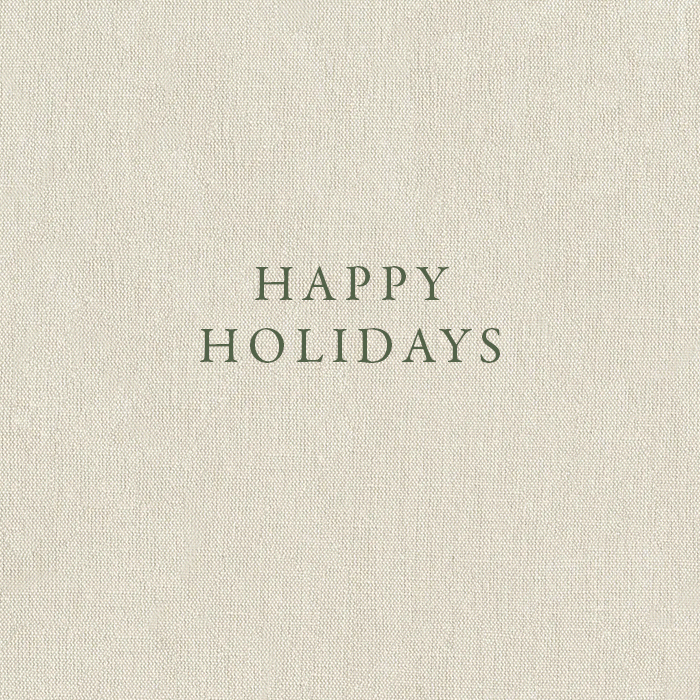 HAPPY HOLIDAYS
FROM EVERYONE AT CHELSEA TEXTILES
---
Our London Pimlico showroom will be closed from December 20th
until the New Year when we re-open on January 4th.

Our Team will be working remotely until December 24th at 4pm
and will be back in the showroom on January 4th.

Our London Emporium will be opening on December 29th, 30th & 31st
(10am - 5pm) with a large selection of sale goods.

Our London warehouse will be fully operational.

---

WE LOOK FORWARD TO WELCOMING YOU BACK TO OUR SHOWROOMS
IN THE NEW YEAR !
18th October 2021
CHELSEA TEXTILES ANNUAL SALE
TWO DAY EVENT
BACK AT
THE CHELSEA OLD TOWN HALL - KING'S ROAD, LONDON SW3 5EE
17TH & 18TH NOVEMBER 2021