Season's Greetings
19th December 2021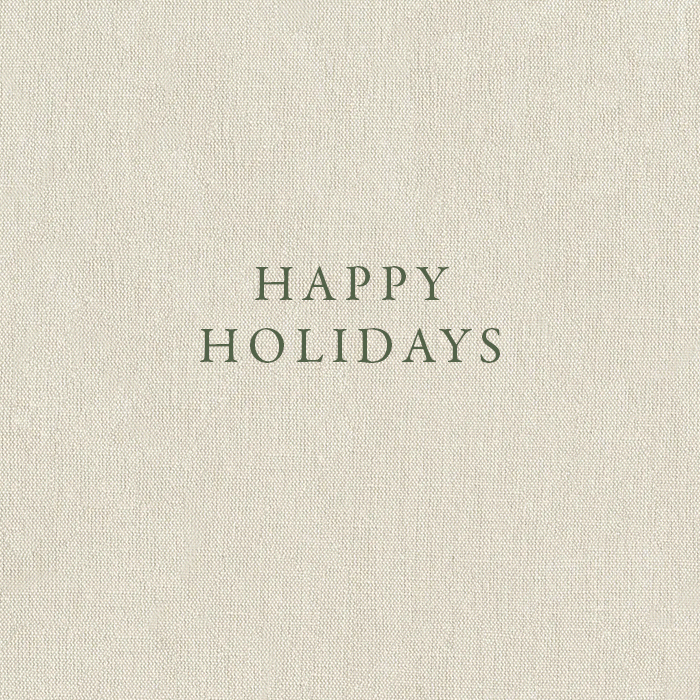 HAPPY HOLIDAYS
FROM EVERYONE AT CHELSEA TEXTILES
---
Our London Pimlico showroom will be closed from December 20th
until the New Year when we re-open on January 4th.

Our Team will be working remotely until December 24th at 4pm
and will be back in the showroom on January 4th.

Our London Emporium will be opening on December 29th, 30th & 31st
(10am - 5pm) with a large selection of sale goods.

Our London warehouse will be fully operational.

---

WE LOOK FORWARD TO WELCOMING YOU BACK TO OUR SHOWROOMS
IN THE NEW YEAR !