Rediscover Bouclé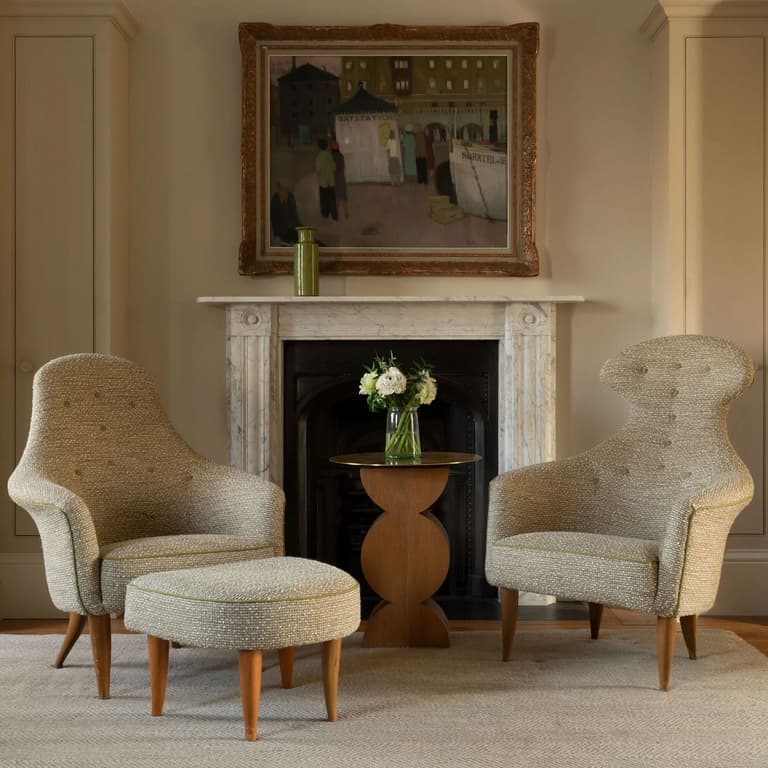 We are pleased to announce we have added bouclés to our stock fabrics, in 8 different styles. Each fabric has its own distinctive nap and texture and all are perfect for upholstery.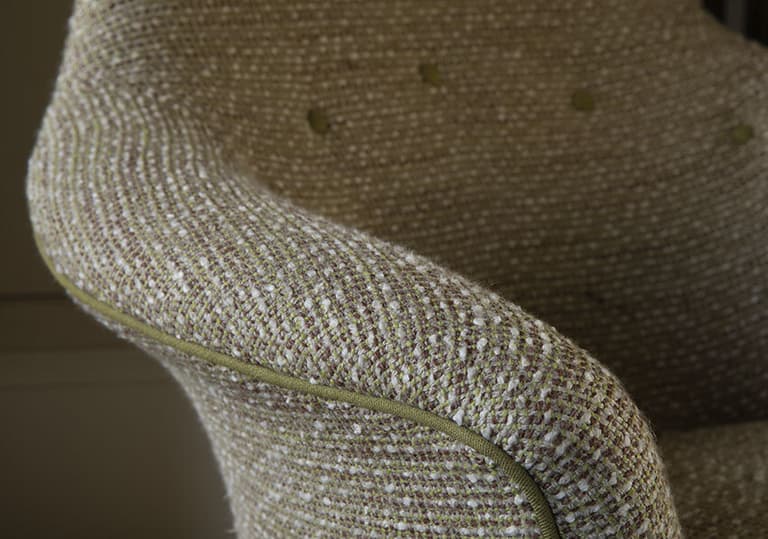 Our Cranbrook, pictured above and below, is woven in Belgium and made from a cotton, linen mix with rayon and bamboo.
A thick fabric loomed with a tight basket weave, Cranbrook has a more defined pattern, unusual for a bouclé, with random loops to break up the uniformity of the design.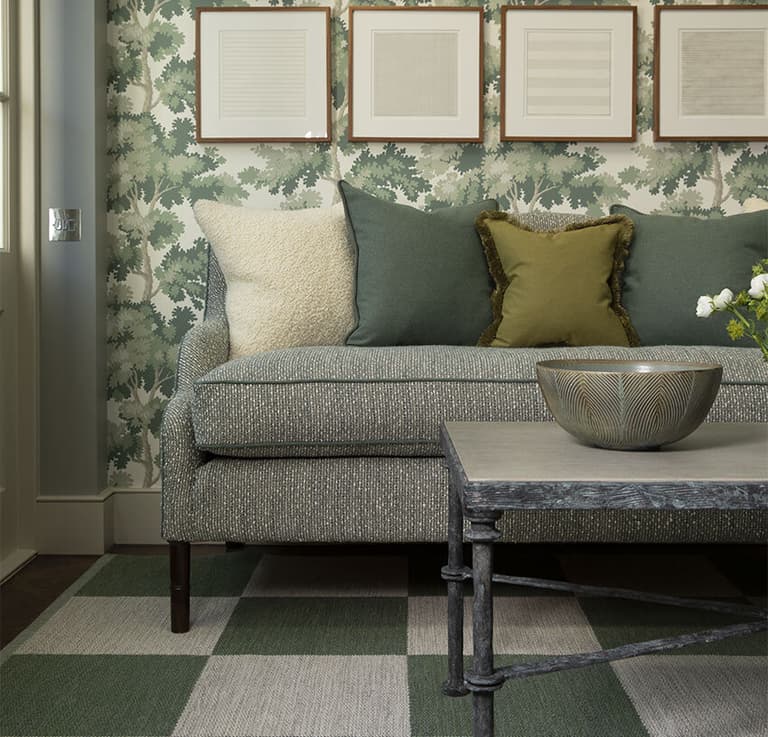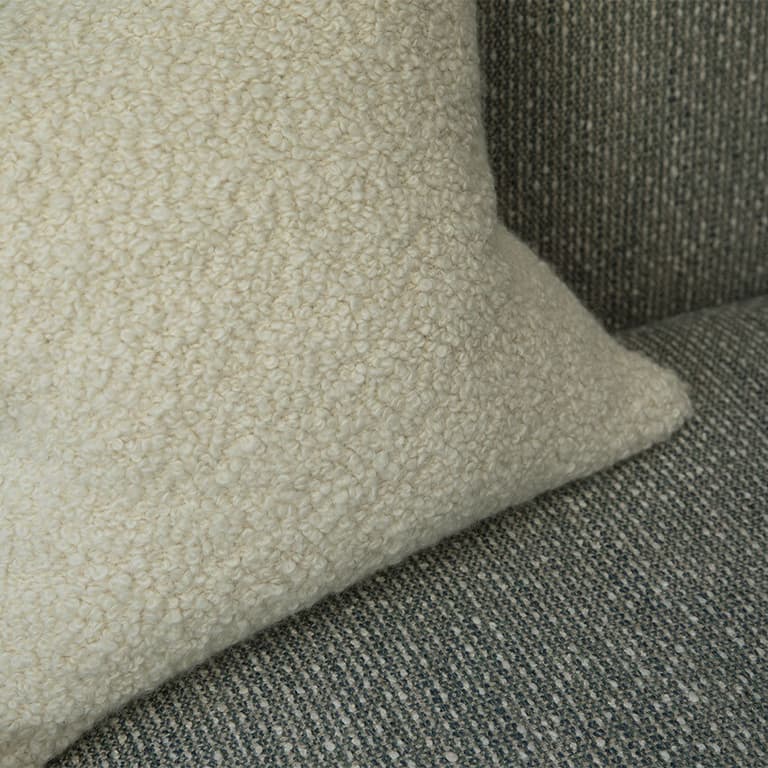 The high Alpaca and wool content of our Cartree bouclé (left) makes it appealingly soft.

Characterised by its large loose and downy loops, Cartree is a luxurious, highly tactile and warm fabric.

Our bouclés come in eight versatile styles to suit most interiors and schemes.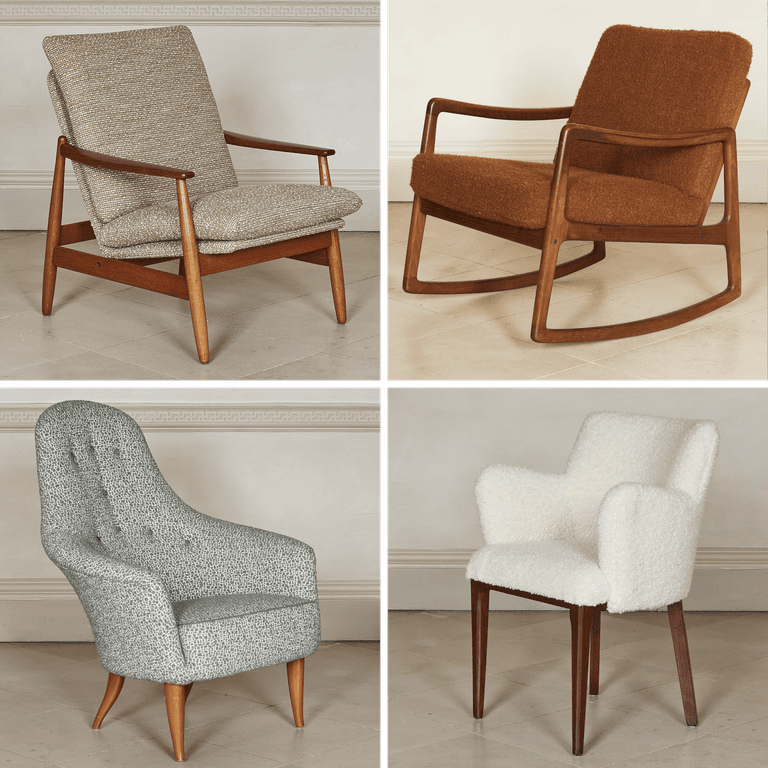 Our bouclés come in eight versatile styles to suit most interiors and schemes. Our Cartree, Hamden, Kingswood, Cranbrook, Miller House, Harrison, Greenville and Willow can all be seen HERE