Robert Kime Joins Chelsea Textiles NY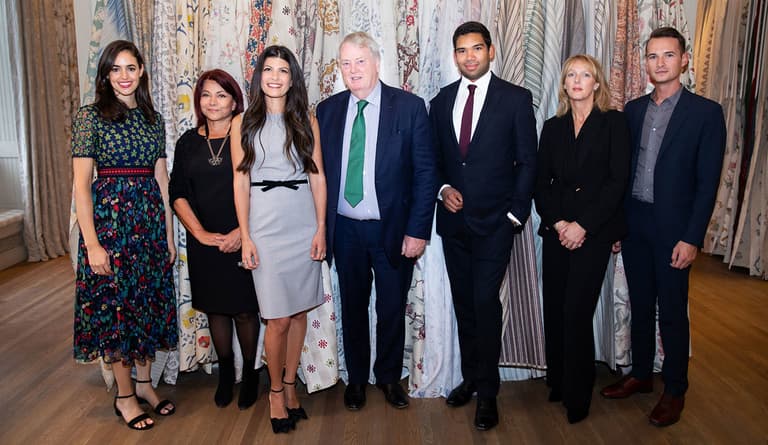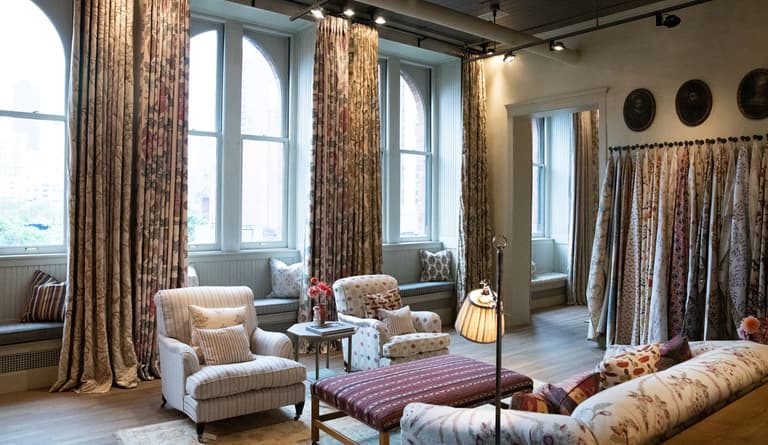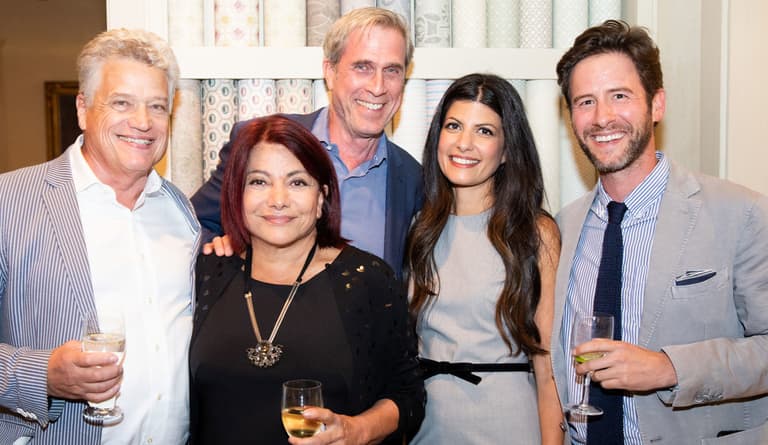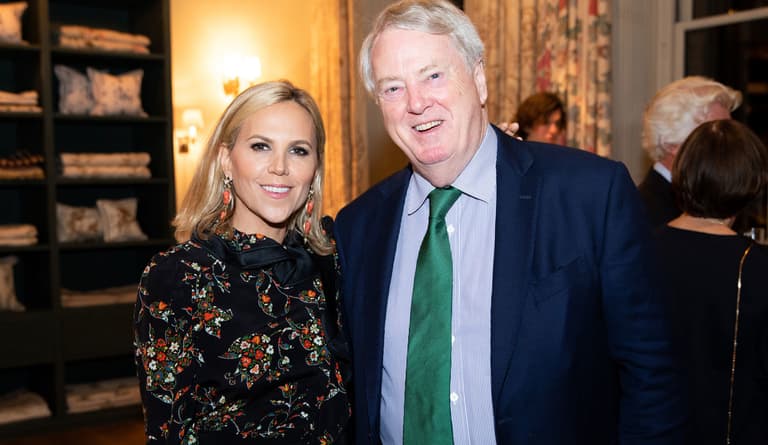 ---
Guests gathered at Chelsea Textiles in New York to mark the launch of Robert Kime's collection of textiles, wallpapers and lighting at our upper east side showroom, and to celebrate the launch of the brand's newest fabrics. Previously available in New York City through John Roselli, the move to Chelsea Textiles allows Robert Kime products to be beautifully displayed in a dedicated space.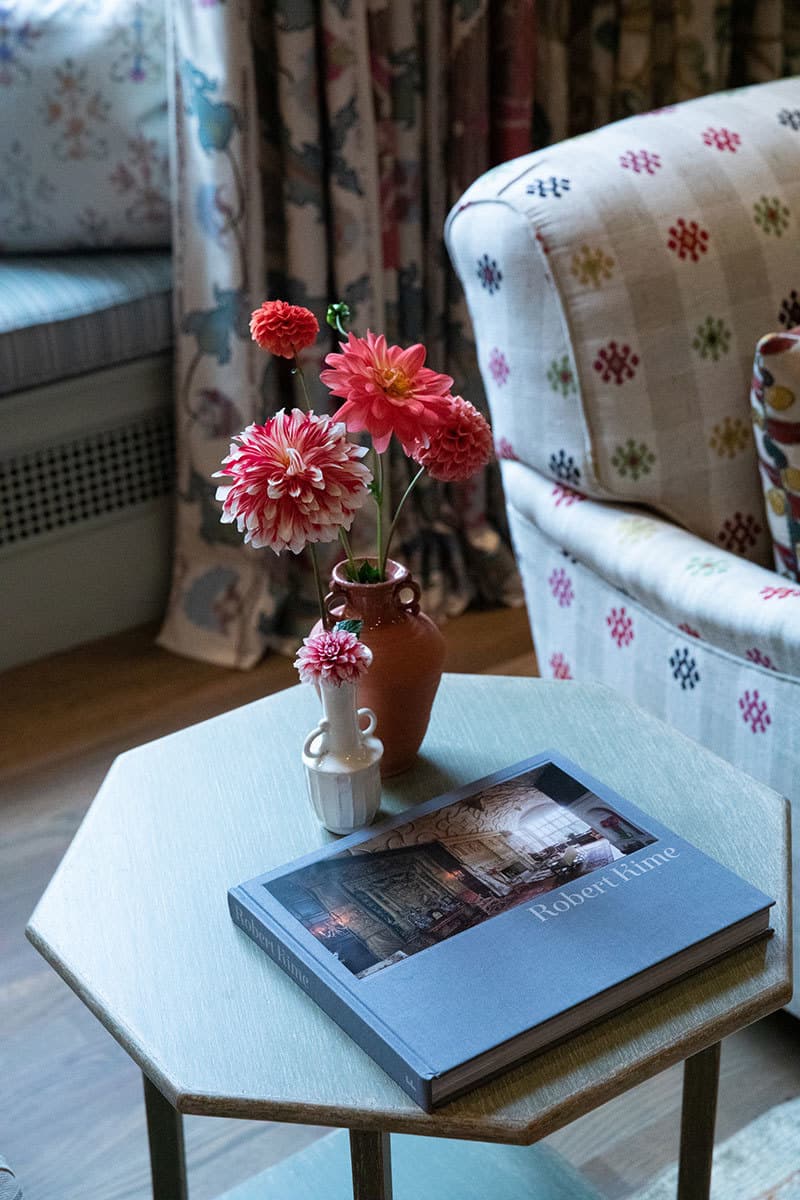 On hand to celebrate were Robert Rufino, Tory Burch, Lady Gisella Milne-Watson, Stacey Bewkes, Dennis Scully, Ebbie Koelle, Stewart Manger, Patrick Mele, John Danzer, Mark Cunningham, Gerald Bland, Jay Johnson, Thomas Jayne and Tom Cashin.
"We are honoured to be able to showcase Robert's beautiful designs, giving dedicated space and focus to those looking to create the relaxed, layered look of pattern and texture that is a Kime signature," said Chelsea Textiles's chief designer Jenny Simpson. "Before we ever met Robert, we kept tearsheets of his projects on our inspiration board. He is held in the highest regard in the industry for his understated style, and we are delighted to partner with Robert and his team."
"This move in New York City is a natural fit for Robert Kime because of our long-standing relationship with Chelsea Textiles," added Orlando Atty, managing director at Robert Kime. "They produce some of Robert Kime's highest-end embroidered fabrics and our new dedicated space will allow clients the room to work comfortably in a "Robert Kime" atmosphere, while really showcasing our brand."
Photos by Katia Repina
---