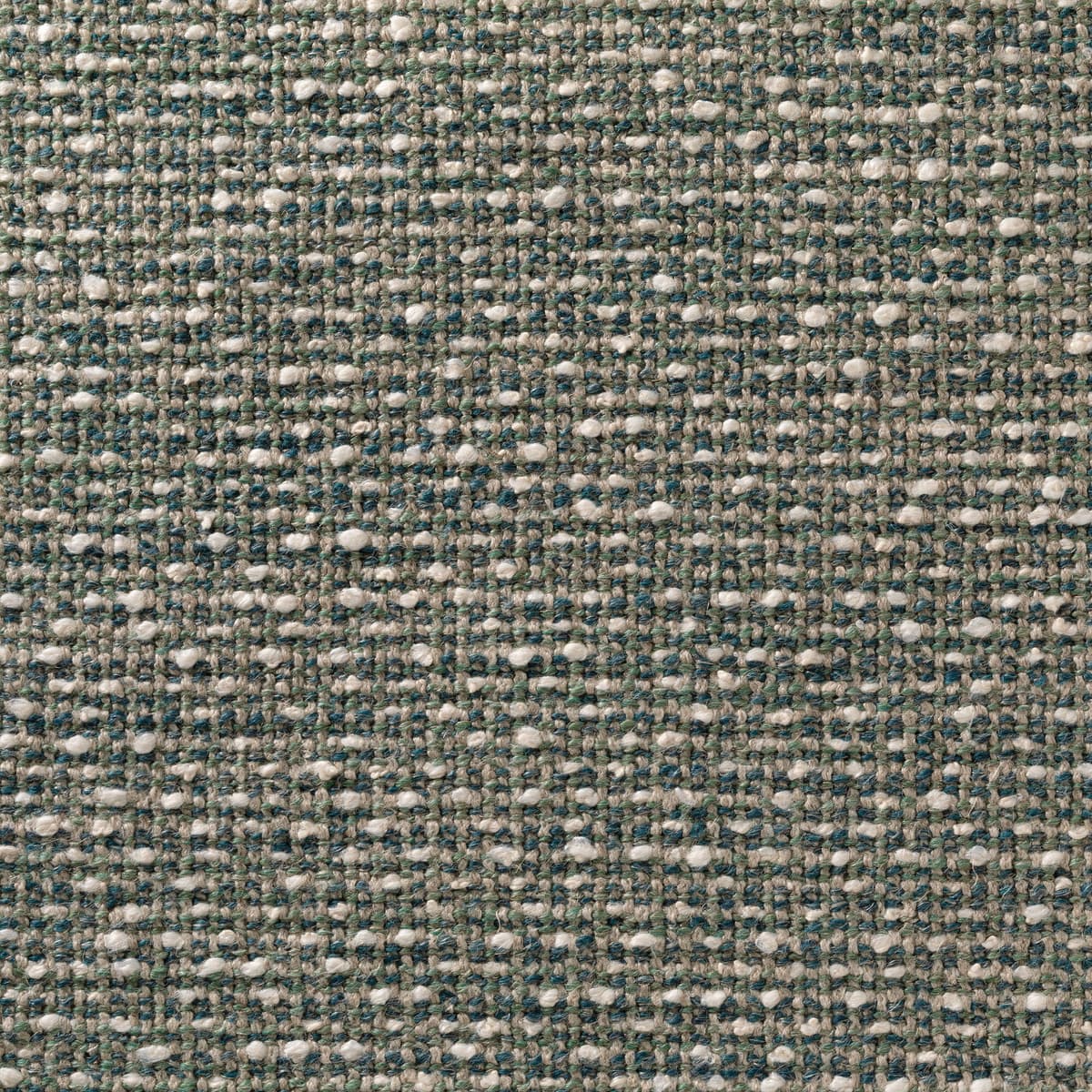 Cranbrook in Marine Blue
Cranbrook is a bouclé (French for loop) made from a cotton, linen mix with rayon and bamboo woven in Belgium.
A thick fabric loomed with a tight basket weave, Cranbrook has a more defined pattern, unusual for a bouclé, with random loops to break up the uniformity of the design.
Perfect for upholstery.
Style number

FTB102/01
Fabric content

43% CO 29% LI 6% BAM
Fabric Width

140 CM

55 ″
Colourways