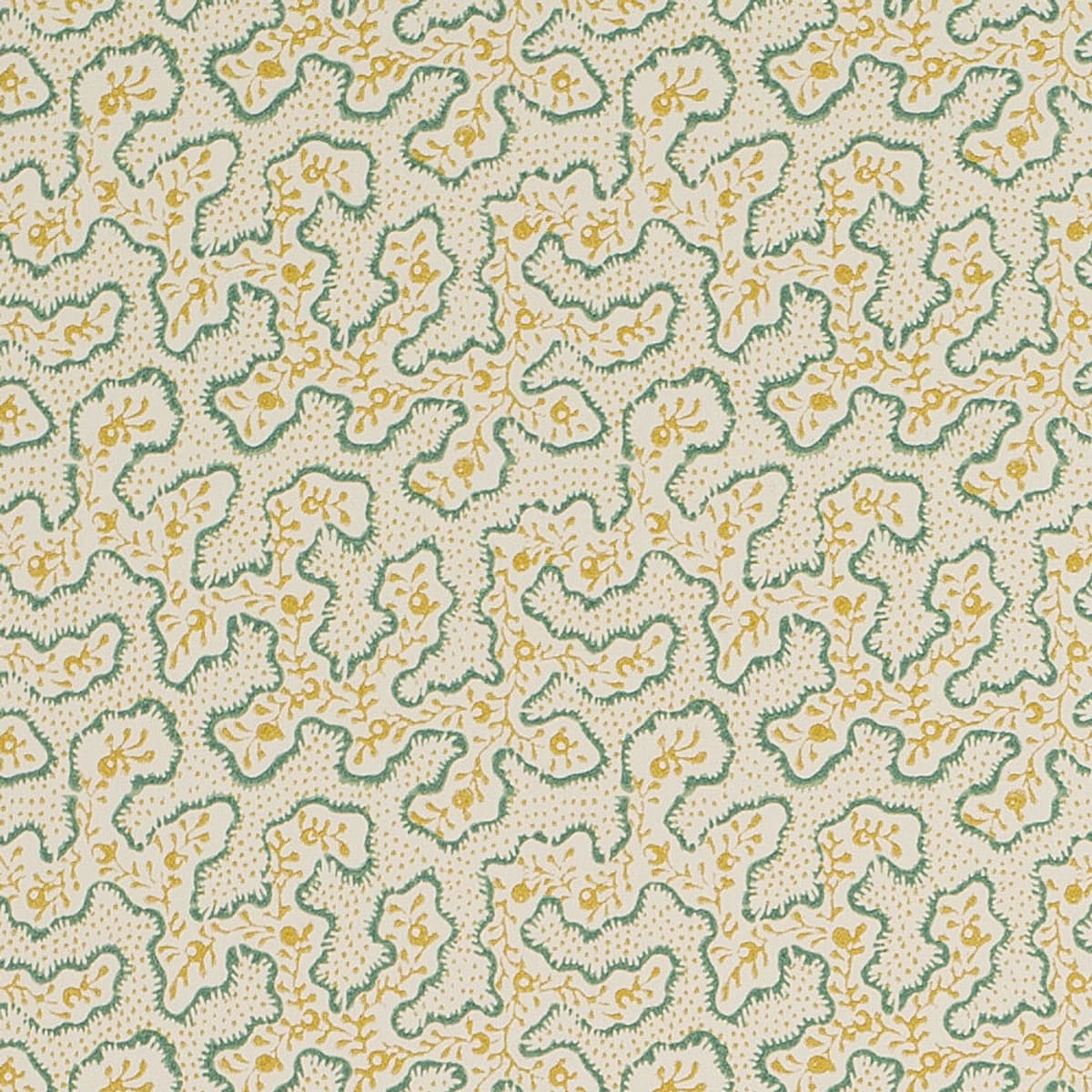 Sea Meadow Wallpaper in Faded Yellow
Our Sea Meadow wallpaper is inspired by a late 19th Century botanical endpaper. The meandering design evokes the delicate fronds of seaweed, printed to mimic a minimalist wood-block aesthetic.
The collection comes in our signature muted colours to complement and perfectly tone with our existing Essentials fabric collections.
Sold as a 10m roll
Style number

WCT001/04
Roll Width

52 CM

20.5 ″
Roll length

10M

~11Yds
pattern Repeat

5 cm

2 ″