Inspired by colour: Neutrals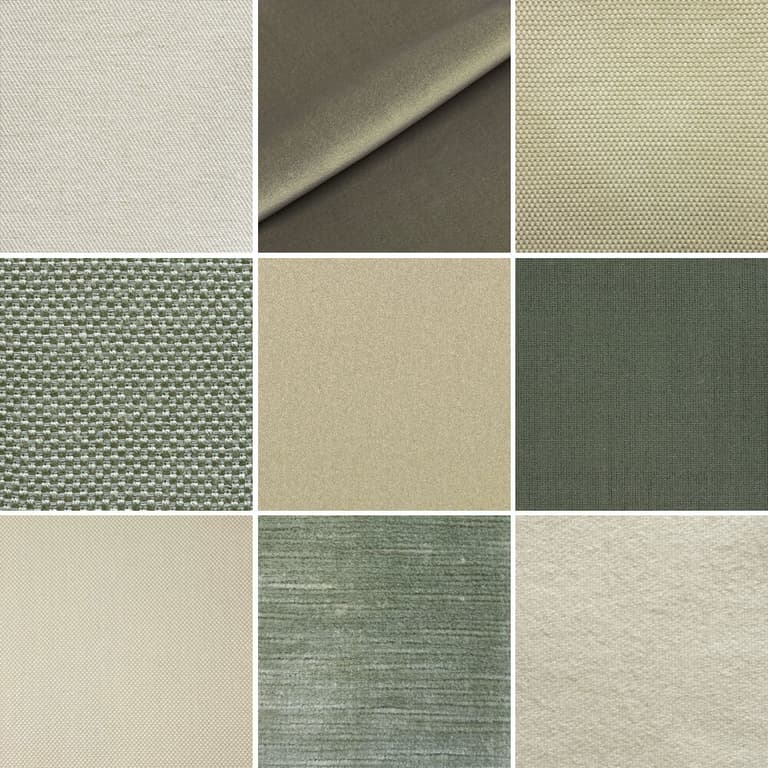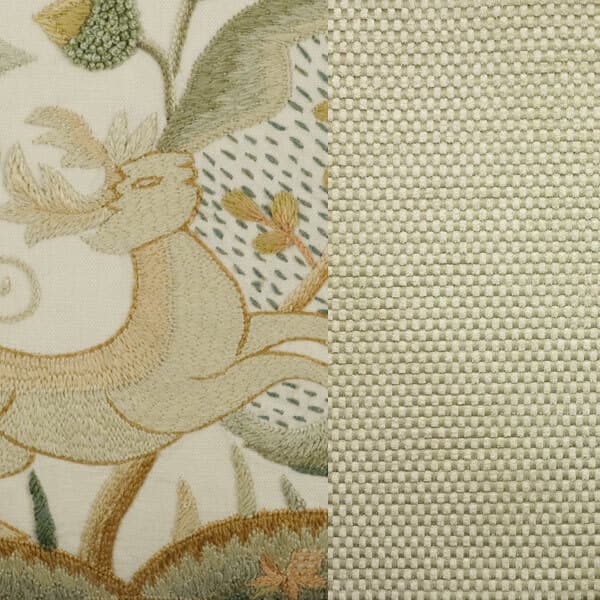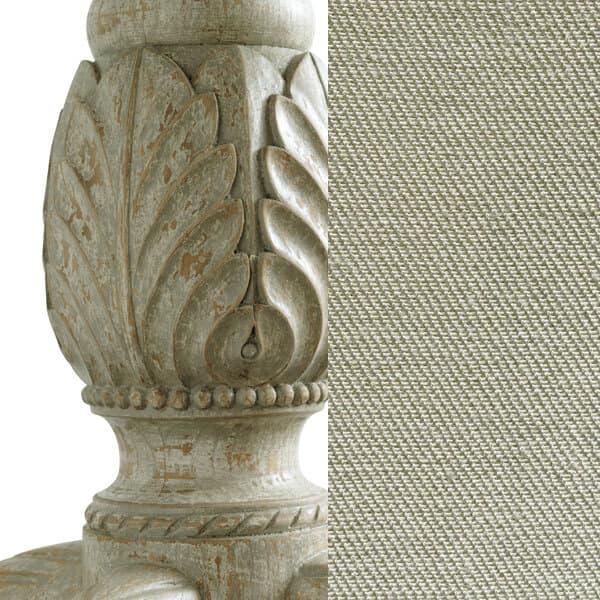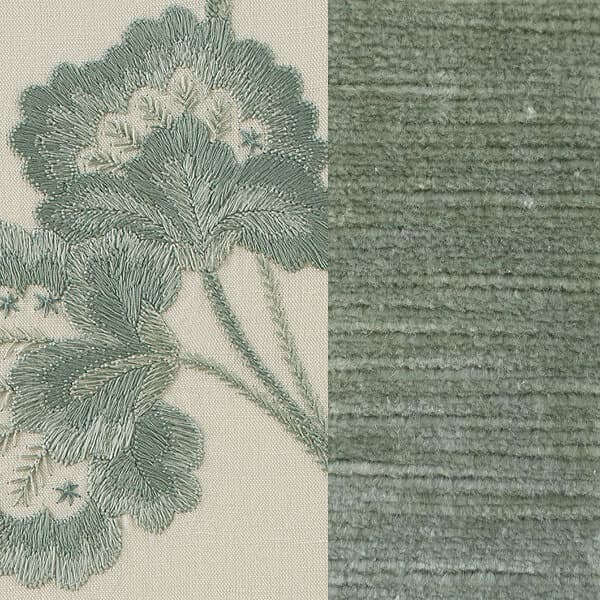 Neutral colours are most clearly defined as hues that appear to be with little colour and don't typically appear on the colour wheel. Made from mixing colours, they therefore do not compete with primary and secondary colours but instead complement them.
Neutral colours are often earthy and grounding and when paired with brighter hues, will make them appear more vibrant. Since many neutrals appear to be without colour,
they are popular for background tones.
All of our neutral colours are tonally matched to complement our signature palette of colours.
We have curated an extensive range of elegant neutrals for our velvets, silks, and woven fabrics. Colours that work harmoniously with the full Chelsea Textiles brand including
our furniture, cushions & accessories.
We have compiled them in a single mood board to complement and
provide inspiration for your designs.

- EXPLORE OUR WOVEN FABRICS IN NEUTRALS HERE -


For additional information about any of the fabrics featured on our neutrals mood board please contact [email protected] in our London Showroom