Inspired by colour: Blue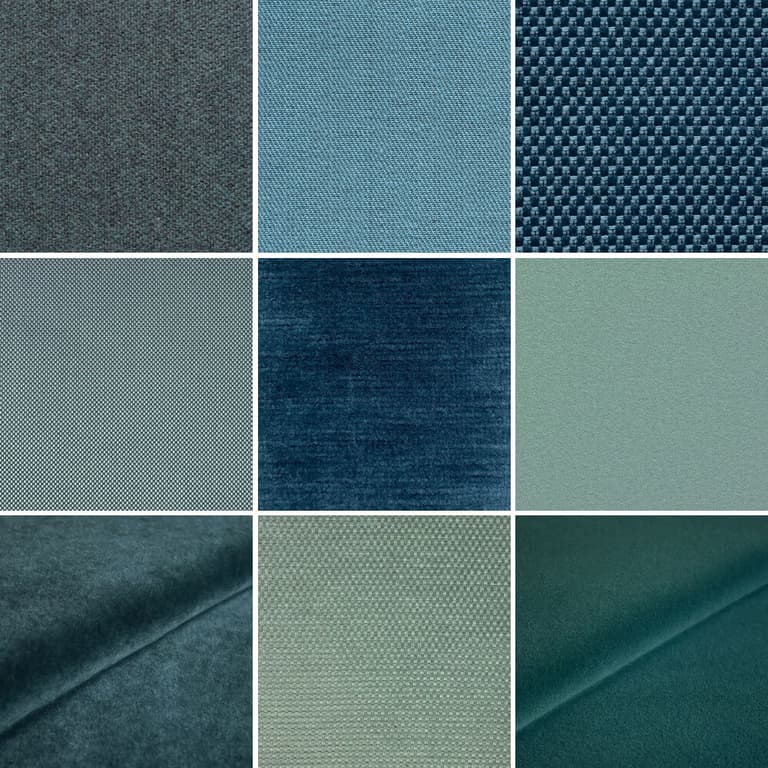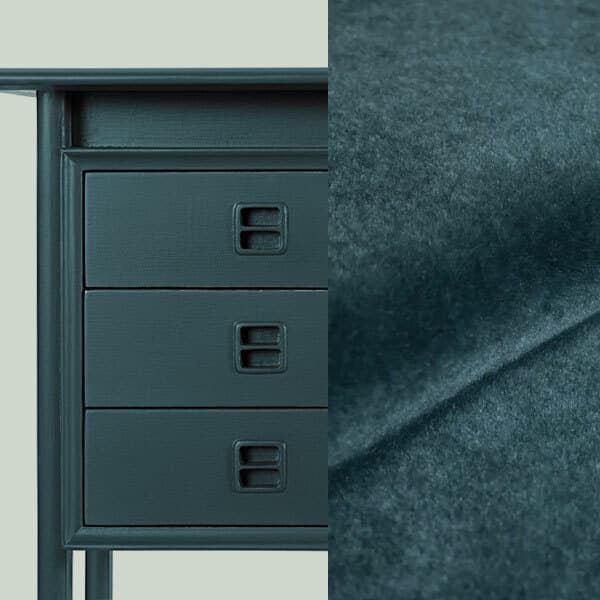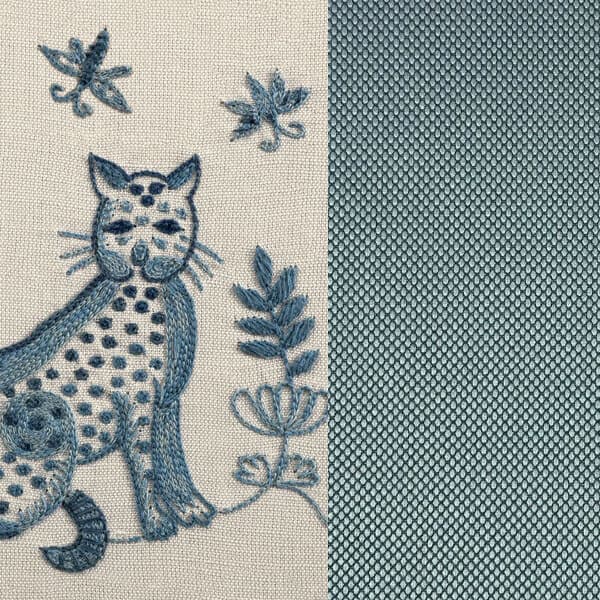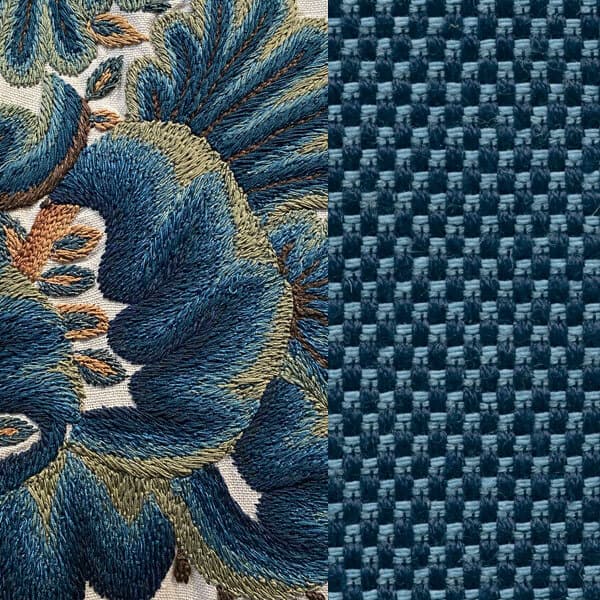 Blue has long been considered a healing colour and is often associated with trust, knowledge and serenity.It is analogous with the sky, the ocean and ice.

Blue has been used to symbolise truth and purity in art and in the Far East it represents tranquility, calm and immortality. In India, blue is the colour of Krishna and in heraldry,
it symbolises piety and sincerity.

The impact of blue is widely affected by its shade and hue; light blues can be relaxing and calming but vivid blues are energising and refreshing. Dark blues, like navy, can be masculine and often give a sense of strength and reliability.
We have curated a wide range of beautiful and elegant blues for our velvets, silks, and woven fabrics. Colours that work harmoniously with the full Chelsea Textiles brand including our furniture, cushions & accessories.

We have compiled them in a single mood board to complement
and provide inspiration for your designs.

- EXPLORE ALL OUR WOVEN FABRICS IN BLUE HERE -

For additional information about any of the fabrics featured on our blue mood board please contact [email protected] in our London Showroom