Design on a dime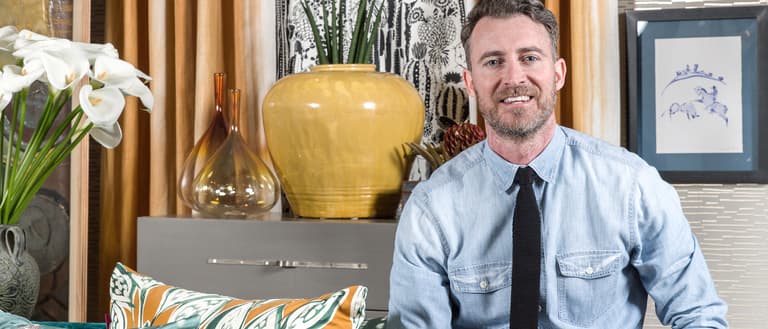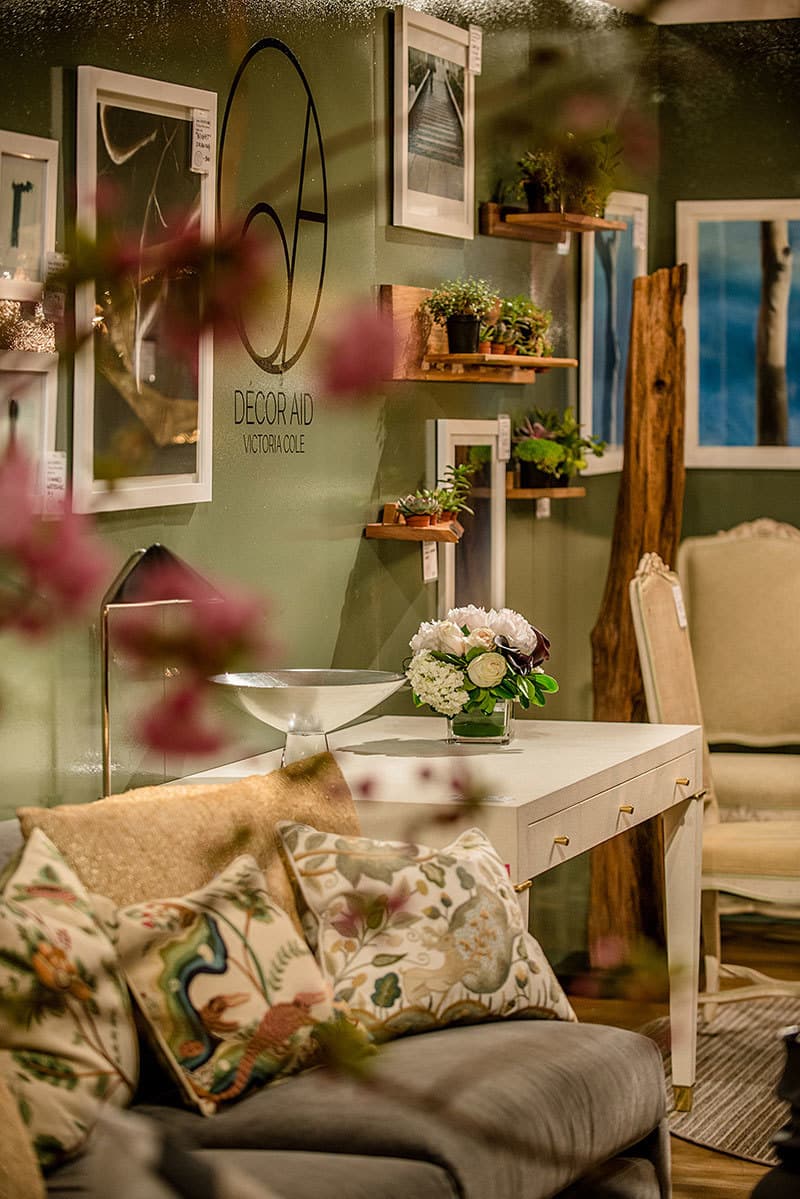 ---
Chelsea Textiles took part in this year's 'Design on a Dime', founded in 2004 by designer James Huniford. Design on a Dime challenges interior designers to create unique room vignettes curated with donated merchandise from well-known home decor brands and artists.
Chelsea Textiles donated some of its signature cushions and furniture to the event which were used by interior designers Victoria Tomlinson, Peter Sandel and Katie Riddler.
All merchandise in these one-of-a-kind rooms is then sold at charitable prices to design-savvy attendees.
In 2016 Housing Works grew the event nationally expanding it to Miami, Florida for the first time. 2018 marked its most successful year: Raising a combined $1.6 million in support of the Housing Works' mission to end the dual crises of homelessness and AIDS.
Since its inception, the event has raised over $15 million. With two locations, Miami, and New York, Design on a Dime will bring together an estimated 100 interior designers, over 800 top home decor brands, and nearly 6,000 guests.
---