Celebrating the women of Pimlico Road for International Women's Day 2020

Showcasing the world-class female talent of the Pimlico Road Design District, join us for a one night event on Wednesday 4th March to delve into the stories and experiences of the industry-leading brand founders and creative directors who are based on Pimlico Road, Belgravia.

Hosted by Carole Annett, Interiors Editor of Country & Townhouse magazine and host of The House Guest Podcast, our panel includes Nicola Cox, Founder of Cox London, Oona Bannon, Co-Founder and Creative Director of PINCH and Jenny Simpson, Design Director of Chelsea Textiles.
Doors open at 6.30pm, we will be serving welcome drinks before the panel begins at 7pm. The event is being held at the beautifully restored Garrison Chapel at Chelsea Barracks, a two minute walk from Pimlico Road.
Tickets are £10 per person. We are proud to be supporting Smart Works charity through this event.
Learn more about our panel, hosted by Carole Annett, Interiors Editor of Country & Townhouse and host of The House Guest Podcast. Carole likes nothing better than snooping around houses and hotels and meeting people who put their heart and soul into design.
Jenny Simpson, Design Director, Chelsea Textiles
Jenny has worked for Chelsea Textiles since 2004, rising to become their main designer of fabrics and furniture bringing a modern approach to the company's antique designs. She has an innate sense of colour and shading, enabling her to interpret fashion textiles, accessories and flat sketches as three-dimensional embroideries, designing for the full range of authentic needlework skills for which Chelsea Textiles is renowned. www.chelseatextiles.com
Nicola Cox, Cox London
Nicola Cox is co-founder and creative director of Cox London. Renowned for bespoke sculptural furniture and lighting, each piece is designed and made in their studio, workshop and foundry in North London. Nicola sculpts, moulds and casts bronze from start to finish, including all of the welding, metal chasing and patination. Cox London's work is craft orientated, sculpture-based and infused with historical references. www.coxlondon.com
Oona Bannon, PINCH
Oona started her furniture career aged 4, building secret dens behind the laurel bush at her grandmother's house using discarded furniture and old lampshades hanging from branches. In 2004 she established PINCH, with Russell Pinch, with the aim of creating furniture and lighting where the beauty is in the simplicity of the design along with well-crafted detail. PINCH products have a quiet and elegant aesthetic, the result of tireless refinement and an intense dedication to craft and process. www.pinchdesign.com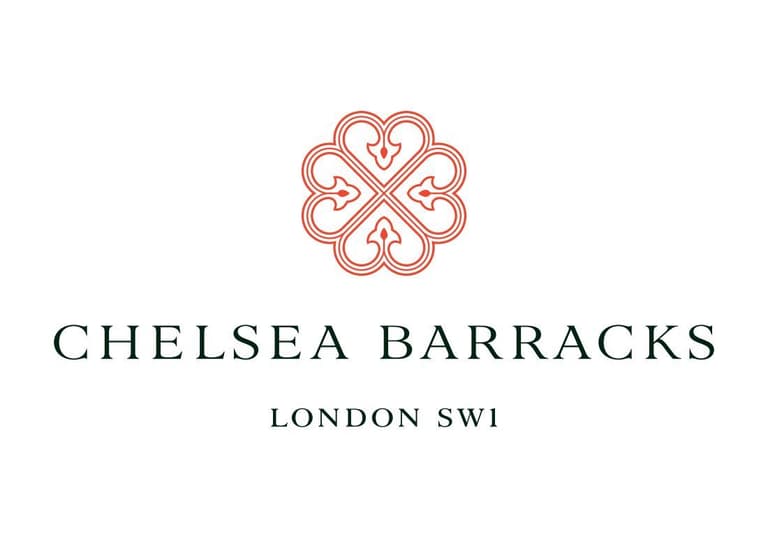 Finding the event
IWD2020: Women of Pimlico Road is being held at the Garrison Chapel at Chelsea Barracks, Garrison Square Chelsea Barracks London SW1W 8BG. From Pimlico Road, walk down St Barnabas Street and then turn right down Ranelagh Grove. You will see the Chapel on your left.