The Best of British in New York
Chelsea Textiles NYC is delighted to announce that the Robert Kime Collection of fabrics, wallpapers and lighting will now be available in their New York showroom.
"Having worked and collaborated with Chelsea Textiles for many years, I have always admired the quality of work and standards of service they provide. I am delighted that we will be working together with them in New York." - Robert Kime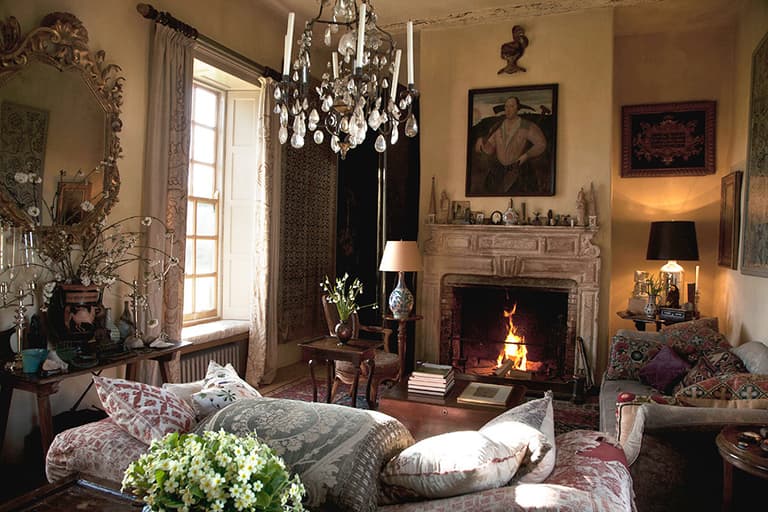 The much lauded Robert Kime fabrics, wallpapers and lighting are all inspired by original documents from Robert's own extensive collection, an aesthetic approach shared by Chelsea Textiles.

"Bringing Robert Kime to Chelsea Textiles' New York showroom creates a prime destination for the highest quality furnishings of impeccable British taste. This fall we are releasing our latest collection of fabrics and are delighted to be doing so in the beautiful Chelsea Textiles NYC showroom." - Orlando Atty, Director RK

Robert Kime has an unparalleled reputation as an interior designer and over the last 40 years has built an extensive list of discerning clients for which he has created signature decorating schemes for many of the grandest houses around the world.
"By introducing the Robert Kime collection to our showroom we are placing two great British brands side by side." - Jenny Simpson, Director CT
Click here to view the full range of Robert Kime fabrics, wallpapers and lighting.
232 EAST 59TH STREET, NEW YORK, NY 10022, USA | +1 (212) 758 0005 |

[email protected]