Introducing Dot Fantasy
A REVIVAL OF A 1950s FABRIC FROM MODERNIST MASTER PAUL RAND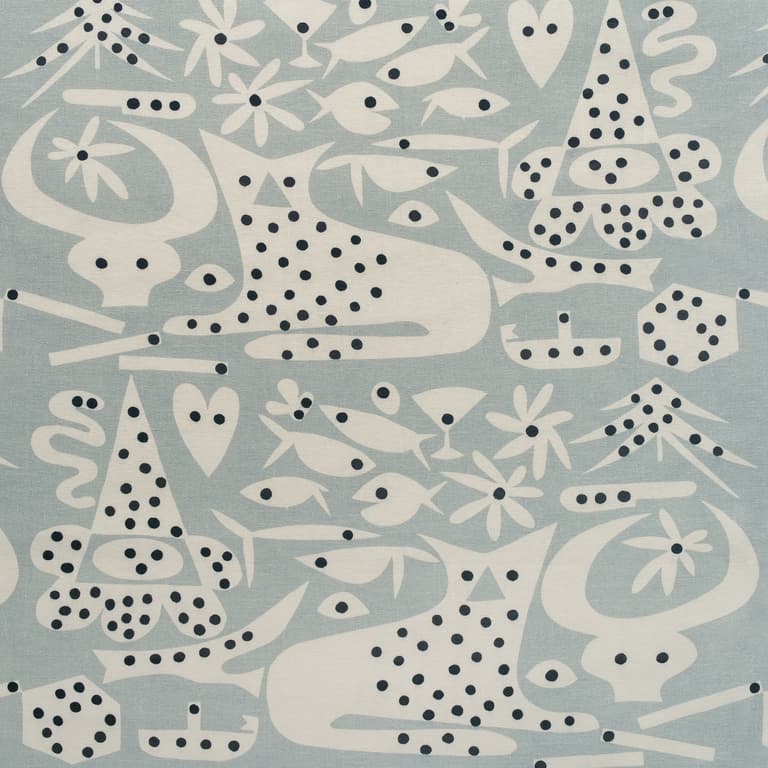 Paul Rand (1914-1996) was an American graphic designer, best known for his corporate logo designs. His career spanned many decades and in the 1950s he designed the fabric 'Dot Fantasy' for Anton Maix. Rand's work combines elegance and humour with maturity and intelligence. He uses simple forms to present an idea without losing any of its charm.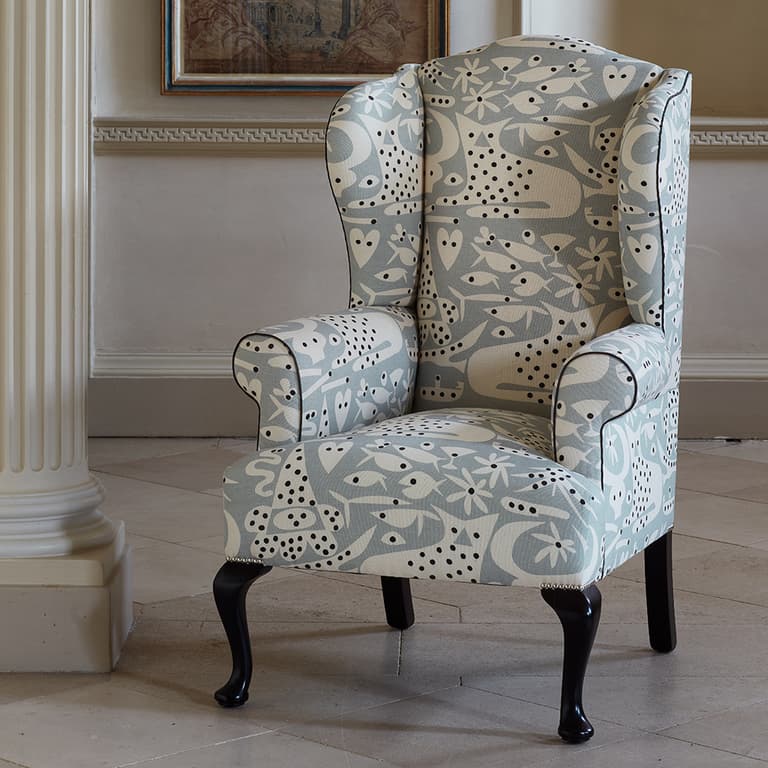 "I love Paul Rand and his art, not only for their own sake, but as a symbol of the freshness and vitality of American life and culture"

-Yusaka Kamekura, 1959
---
For more information about this playful mid-century fabric, follow this link here.
For insight into Chelsea Textiles's revival of Rand's Dot Fantasy, check out Steven Heller's article on The Daily Heller .