New London Showroom and Fabric Collections Launch Party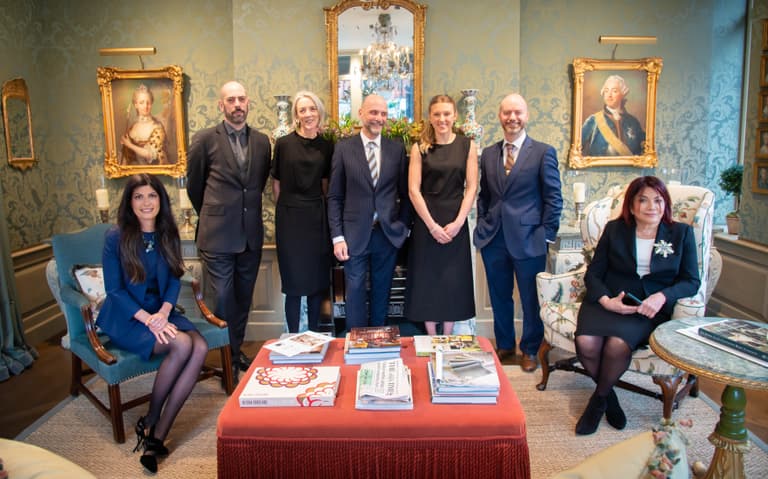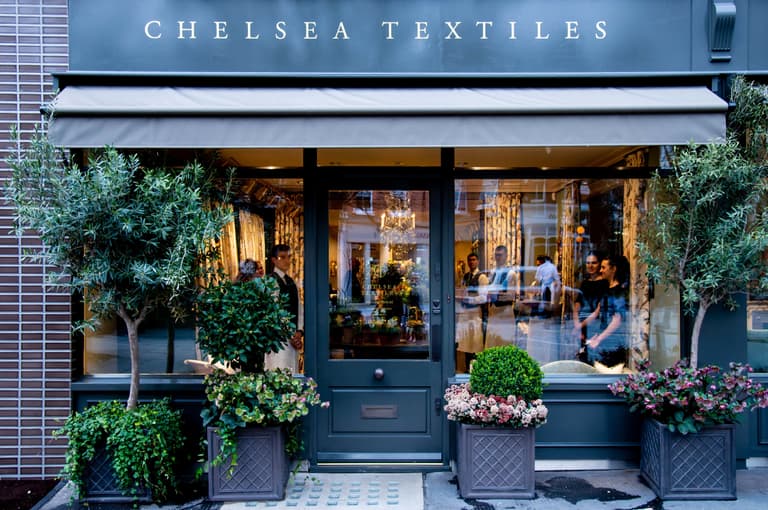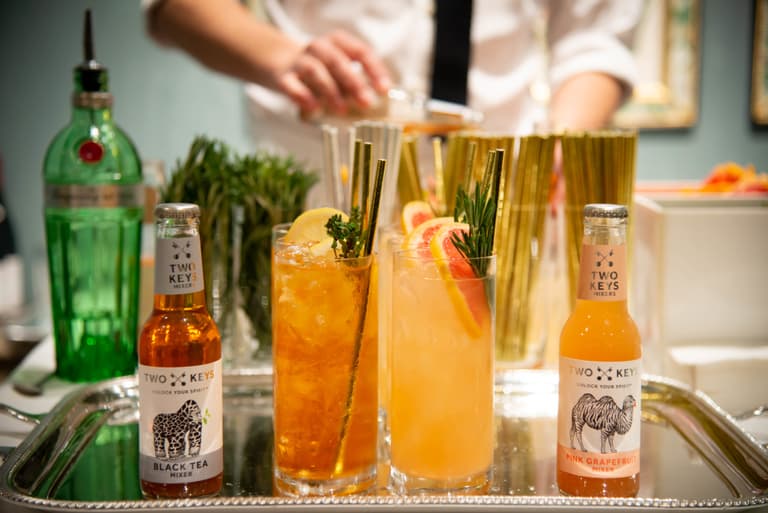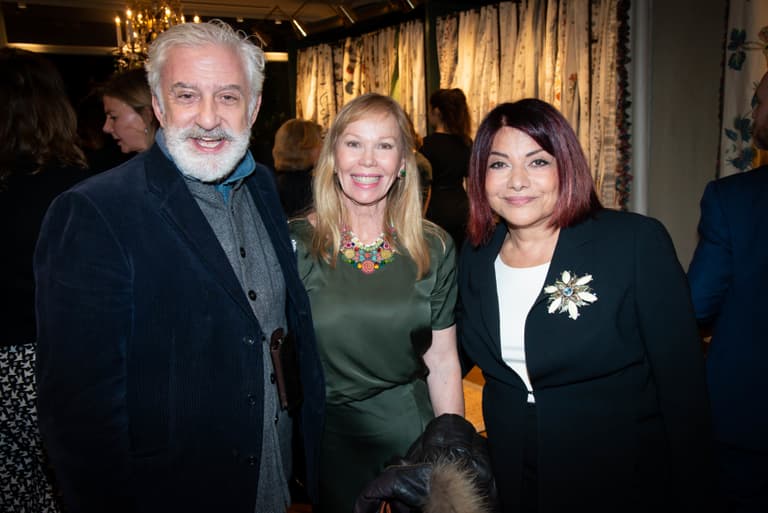 Mona Perlhagen and Jenny Simpson threw a party to celebrate the launch of their new fabric collections of plains and textures in a colour palette that perfectly coordinates with their embroideries. Guests gathered in the stunning new showroom on Pimlico Road, designed by Studio Indigo, which now houses the complete Chelsea Textiles range under one roof.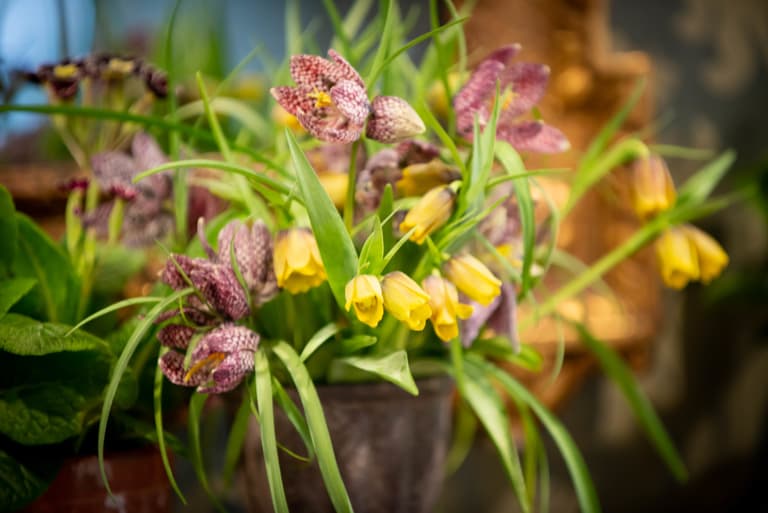 Despite busy Design Week schedules and uncertain times, the event drew quite the crowd of industry leaders. In attendance were, among others, Kit Kemp, Hatta Byng and Wendy Nicholls who were able to view Chelsea Textiles's new range of fabrics, which include silk, velvet, bombazine, wool, chenille and linen all in exquisite tones that the company is known for.
The new showroom, which is situated in the heart of the Pimlico Road Design District, London's premier destination for interior design, art, antiques and fine furniture, has two spacious floors with fabrics on the ground floor and a collection of hand crafted furniture on the lower ground.