KIT KEMP: DESIGN SECRETS - BOOK SIGNING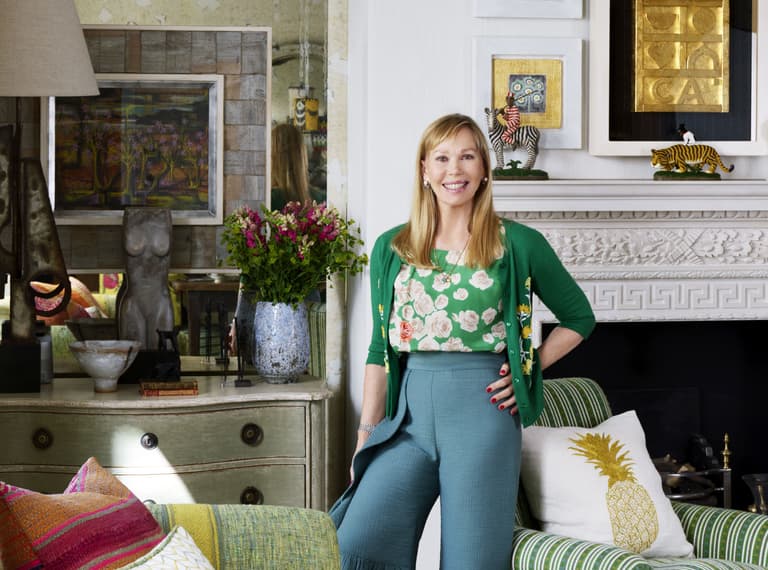 We are thrilled to be hosting a book signing event for Kit Kemp's: DESIGN SECRETS
a design bible which gives its readers a new way of looking at interiors and the confidence to express themselves boldly with their designs.
Come to our London showroom on Thursday June 10th, meet the inimitable Kit Kemp and have your copy of 'Design Secrets' personalised by one of the UK's most unique designers.
To minimise the number of people inside the showroom we will have an outside reception area where Two Keys will be providing themed cocktails.
'Design Secrets' is a unique, lively and informative masterclass, a touchstone for top tips, do's and don'ts and creative projects to add a fresh and exciting feel to your living space.
Chelsea Textiles has been collaborating with Kit for many years creating fabrics inspired by Kit's love of the whimsical and lyrical, with a bold primitive & folklore aesthetic and of course her love of animals, both real and imaginary.
---